Save big with a Kunes Credit Card!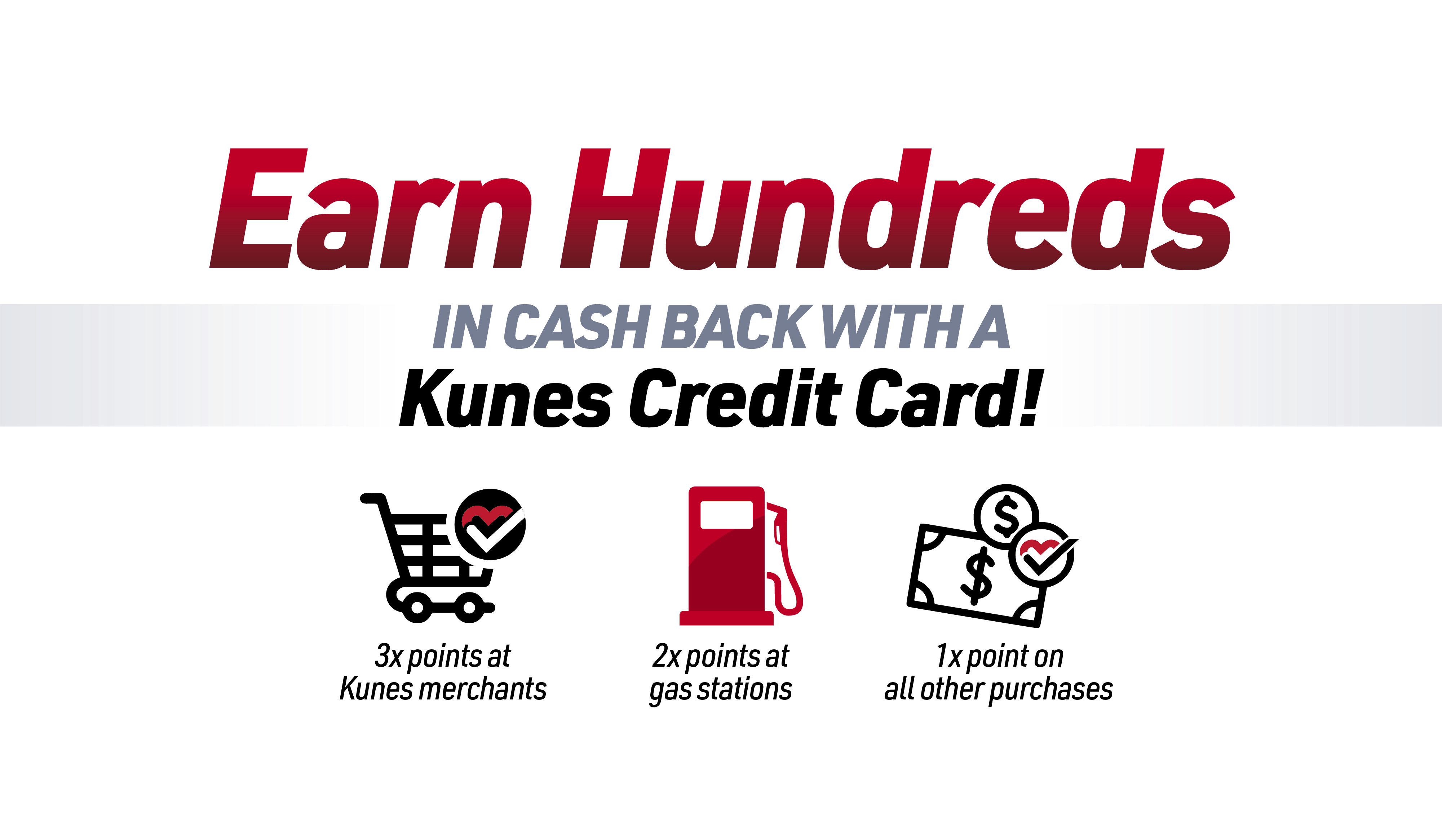 With the Kunes Platinum Rewards Mastercard, you earn cash back on every purchase plus 2x points at gas stations, 3x points at Kunes Merchants and 1x points on all other purchases.
Best of all, many card holders are approved in minutes. Use your new card to make purchases immediately at Kunes merchants and start earning cash back.
Additionally, you'll enjoy:
Introductory rates as low as 0% APR for 6 months*
Rates as low as 14.25% non-variable APR* thereafter
No Annual Fee
Cash Back** with every purchase
A Contactless EMV chip card for a fast, secure checkout
Flexibility to load the card to your mobile wallet
SPECIAL OFFER
You will earn 1,000 Bonus Points when you use your card 1x in the first 60 days, and a total of 5,000 bonus points if you spend $500 in the first 60 days.***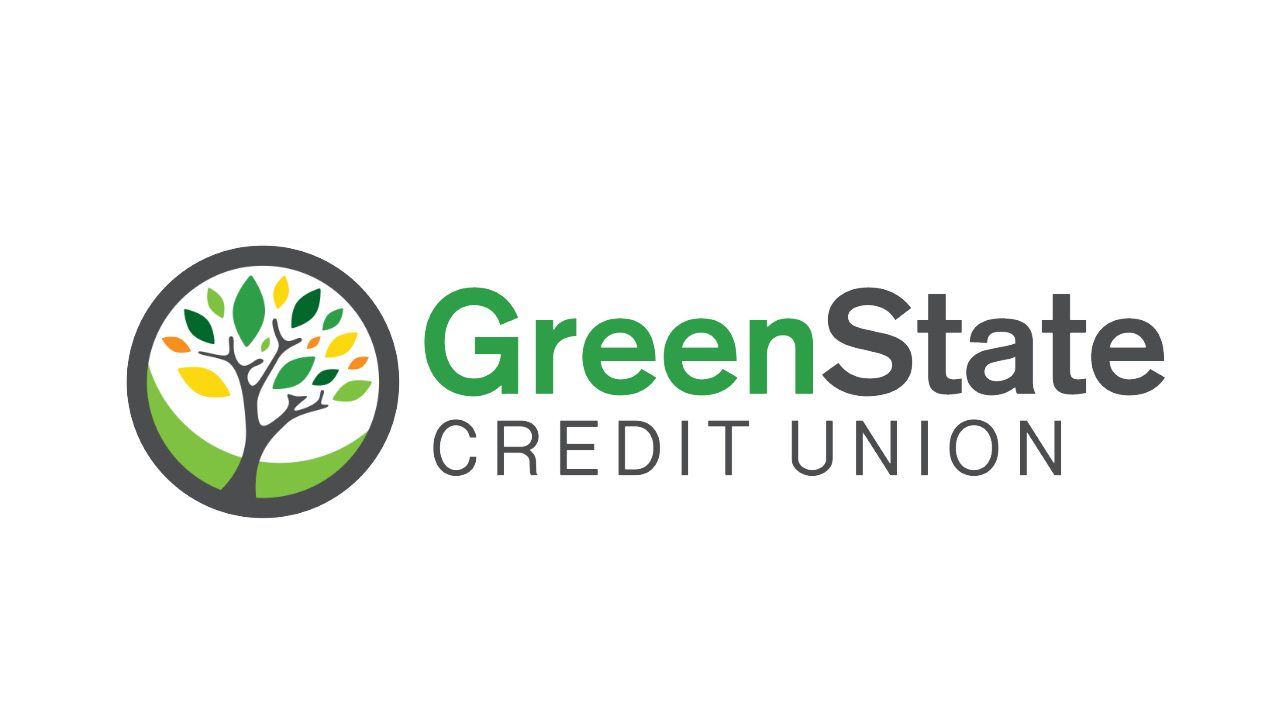 *APR is Annual Percentage Rate. visit www.GreenState.org/kunes for complete disclosures. **Merchants who accept Mastercard credit cards have an assigned merchant code that is determined by the merchant or its processor based on the kinds of products and services they primarily sell. GreenState makes every effort to identify relevant merchant codes that fit into one of the bonus points categories of purchases. A purchase will not earn extra bonus points if the merchant's code is not eligible. In some cases, even though a merchant may sell items that fit within a bonus category, if the merchant does not have a merchant code in that bonus category the purchase will not earn extra points. Purchases made through third-party payment accounts, mobile card readers, mobile wallets or other similar technology may not qualify for bonus points if the technology is not set up to process the purchase with a merchant code that has been identified as falling within a bonus points category. All points expire 4 years after earning them. To check your points, login to Online Banking at www.GreenState.org or review your credit card statement. ***Bonus Points awarded to new Kunes Cardholders on their first two monthly statements if purchase minimum is met.